Mountain biking equipment we provide
The school only uses the top of the range mountain bikes, which are renewed every year and are especially made for downhill. They are sturdy, trustworthy, and have special suspensions and disc brakes.
Downhill mountain bikes:
Here are examples of what you will be riding. All bikes are checked everyday by a professional mechanic.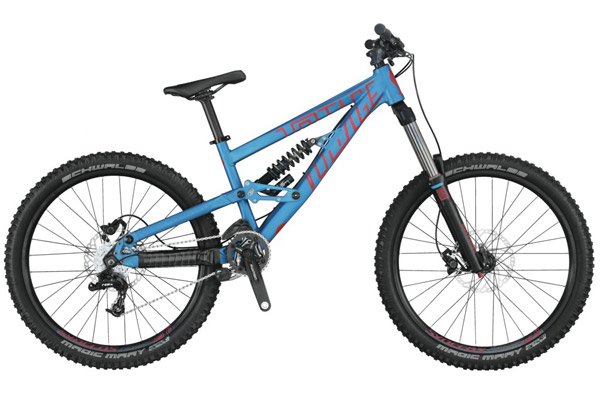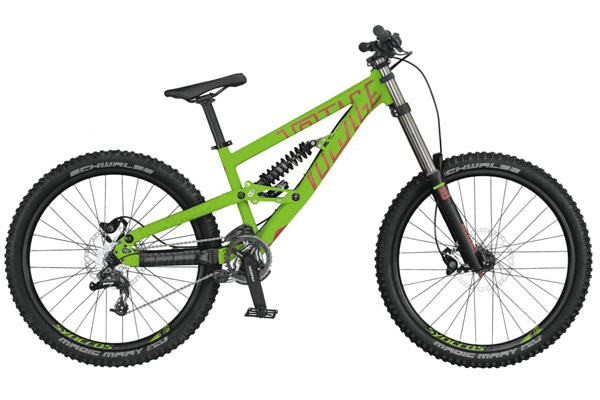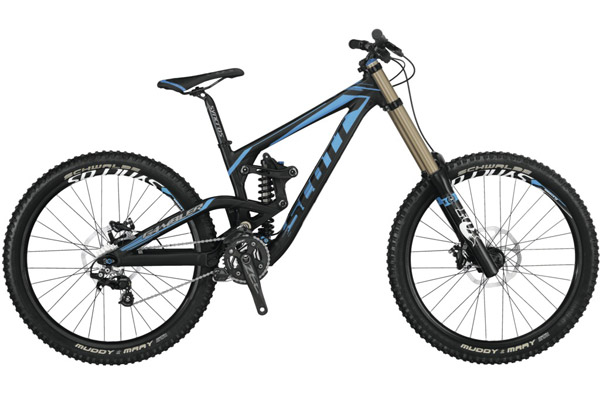 Downhill safety equipment:

Body armor, knee protections, full helmet and gloves are included in any downhill course.